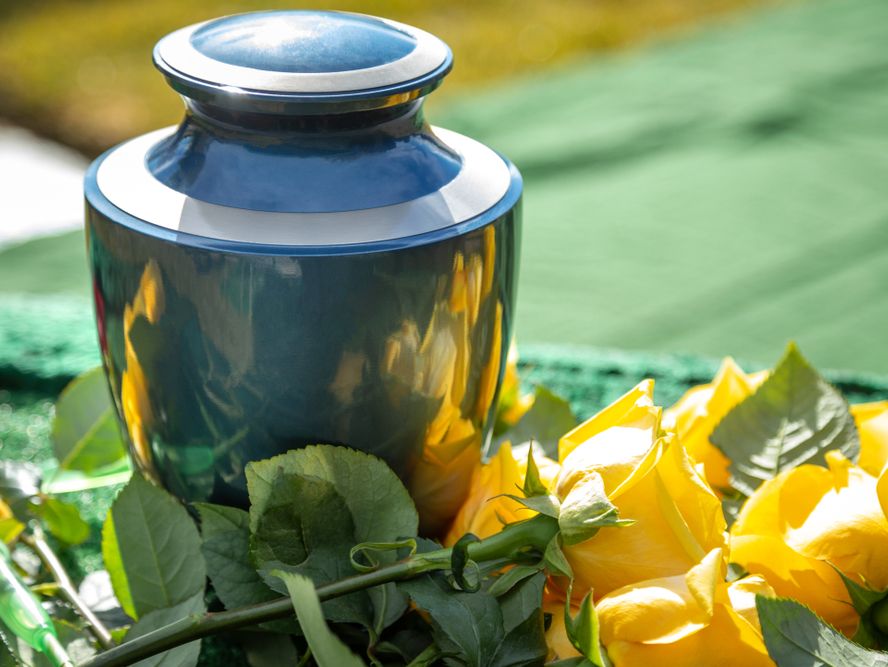 29/08/2023 0 Comments
J.P. Ward & Sons: Providing Compassionate Cremation Services in Sandyford
At J.P. Ward & Sons, we understand that saying goodbye to a loved one is never easy.
We are here to offer support and guidance during this difficult time, providing dignified and compassionate cremation services in Sandyford. With years of experience and a commitment to personalized care, we strive to create a meaningful and respectful farewell for your loved one.
Understanding Cremation
Cremation is a personal choice that many families opt for due to its simplicity and flexibility. At J.P. Ward & Sons, we respect and honour your preferences, offering a range of cremation services tailored to meet your family's needs. Whether you choose a traditional service followed by cremation or a direct cremation, we are here to guide you through the process and ensure that your wishes are respected.
Compassionate Support
During this emotional time, you need a team that not only understands the logistics of cremation but also provides compassionate support. Our experienced professionals at J.P. Ward & Sons are here to listen to your needs, answer your questions, and provide guidance every step of the way. We aim to alleviate the burden of planning, allowing you to focus on honouring your loved one's memory.
Memorial Services
A memorial service provides an opportunity for family and friends to come together, share memories, and pay their respects. Whether you choose to hold a memorial before or after the cremation, we can assist you in planning a heartfelt and meaningful event that honors your loved one's life and brings comfort to all who attend.
We understand the importance of preserving your loved one's memory in a way that is meaningful to you, and we are here to help you navigate this process with sensitivity and respect. Contact us today to learn more about our cremation services and how we can support you during this time.
Feed